Berezovsky funeral to take place in London by decision of his children - source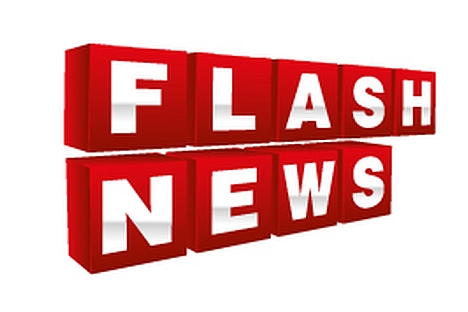 The funeral of businessman Boris Berezovsky, who died in London recently, will take place in the British capital, TV Rain (Dozhd) reported citing a source close to Berezovsky's family.
"The decision to hold the funeral of the embattled oligarch in the UK has already been made by his children, firstly his older daughters - Yelizaveta and Yekaterina. Nina Korotkova, the first wife of Berezovsky, has already flown to London to organize the funeral," the TV channel said.
The channel's source said that Berezovsky's family members did not want to hold the funeral in Russia since they have been living abroad in the past years.
It emerged late March 23 that Berezovsky died in his house in Ascot, Berkshire County. Berezovsky's employee found his body on the floor of a bathroom locked from the inside.
Scotland Yard has released the official autopsy results on Berezovsky - experts have not found any signs of violent death, everything points to the fact that the businessmen hanged himself.
Police said that Berezovsky's body had been found with a piece of cloth around his neck and the same cloth had been found on a railing in the bathroom where he had been found.
All rights reserved by Rossiyskaya Gazeta.