Investigators plan new searches in connection with mass riots case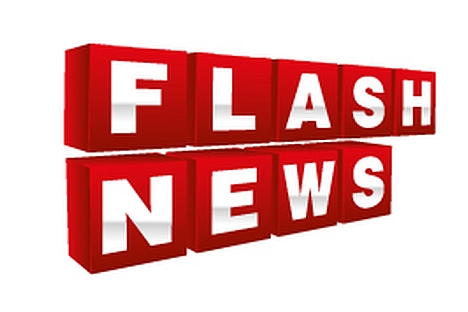 Investigators plan to identify other suspects in the case involving preparations for mass riots in Russia, which was opened based on the film Anatomy of Protest 2 aired by NTV television, investigator Timofei Grachyov said in the Moscow Basmanny Court on Monday.
Grachyov said the investigators "will determine the criminal masterminds and participants" during the preliminary investigation.
According to earlier reports, the suspects in the case are Left Front leader Sergei Udaltsov and opposition activists Konstantin Lebedev and Leonid Razvozzhayev.
"We also need to conduct new investigative actions and searches and wait for the results of forensic evaluations," the investigator told the court hearing addressing the extension of Udaltsov's house arrest until August 6.
The investigator also said the investigation into this criminal case has been extended until October 6, 2013.
All rights reserved by Rossiyskaya Gazeta.