Medvedev proposes using Welfare Fund management revenue to finance Far Eastern projects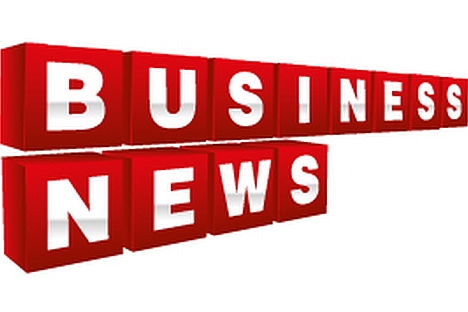 Russia could use what it earns from the management of its National Welfare Fund to finance investment projects in the Far East, Prime Minister Dmitry Medvedev said.
"We, as the result of lengthy and complex consultations and debates, which continue on selected positions, have arrived at an unprecedented volume of financing for the state program. It is simply enormous. I suggest the sources [of funding] include revenue from the management of the National Welfare Fund. Pension Fund assets could also be used as possible borrowed funds to carry out investment projects," Medvedev said at a meeting of the State Commission for the Development of the Far East, Buryatia, Trans-Baikal Territory and Irkutsk Region in Yakutsk on Tuesday.
He said extra-budgetary funding should be a development driver for this macro-region.
Economic Development Minister Andrei Belousov said key projects - rail transport, roads, ports and electricity - will require a total of 526 billion rubles (about $17 billion) in budget funding in 2013-2017, of which 47 billion rubles is already earmarked in the 2013 budget. Additional funding is therefore estimated at 476 billion rubles.
"The main source of financing is income from the management of NWF assets. But I should say that this will not be enough. This is about 70 billion-80 billion rubles annually, but about 100 billion rubles will be required," Belousov said at the meeting. The rest will have to be found by "joint efforts," he added.
Finance Minister Anton Siluanov said at the meeting that financing 526 billion rubles is a "fairly ambitious goal."
"According to our preliminary estimates for the next five-year period, expenditures amounted to about 40 billion rubles per year. Nonetheless, this is a priority. The objectives and goals set out in the program must be implemented," Siluanov said.
0He clarified that income from the management of NWF assets totalled 80 billion rubles in 2012.
"In principle, according to a 2010 law, revenues from the investment of the NWF are already included in the revenue base of the budget until 2016," Siluanov said. Therefore, in order to provide additional financing for the program it will be necessary to consider redistributing funding within existing government programs.
"And there are such," Siluanov said. "In general this is the program for the development of the transport system. We also need to use the capabilities of our development institutions, which we also filled with budget money last year and, I think, will fill this year. These are the Russian Direct Investment Fund and the Far East Development Fund."
He also said that public-private partnerships should be used in the implementation of the program to develop the Far East.
"There are a number of projects here such as ports, airports, the possibility of toll sections of infrastructure. Such types of projects could be implemented and started in the Far East as the main, pilot ones, one could say, for implementation in the Russian Federation," Siluanov said.
All rights reserved by Rossiyskaya Gazeta.