North Korean missiles do not threaten U.S. territory - Russian general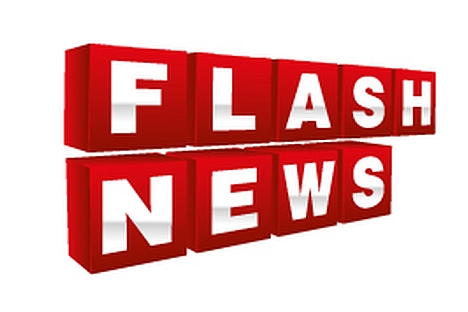 North Korea does not have the capabilities to deliver a strike against the West Coast of the United States, Col. Gen. Viktor Yesin, a former chief of the Russian Strategic Rocket Forces Staff, said.
"An actual threat is coming from North Korea. This threat cannot be denied. Another thing is how serious this actual threat is. Experts simply smirk at Kim Jong Un's threats to deliver a strike against Los Angeles. North Korea does not possess the means needed for it. It is just blackmailing them," Yesin said at a press conference in Moscow on Tuesday.
The U.S. plans to deploy its missile defense shield both in Europe and Asia, where the U.S. seeks to protect itself and its allies - Japan and South Korea - from aggression, the general said.
All rights reserved by Rossiyskaya Gazeta.