Russian Defense Ministry department oversees implementation of 16 international treaties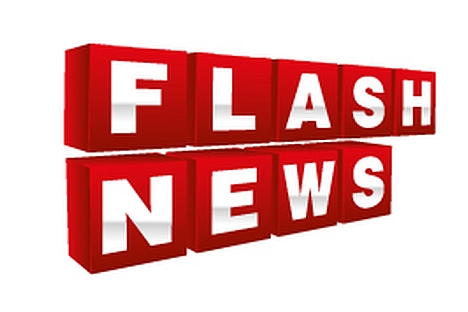 The Russian Defense Ministry has signed three international treaties in the past few years, Sergei Ryzhkov, director of the ministry's department supervising the implementation of international documents, said.
They include the new START Treaty, which was concluded with the United States, the 2011 Vienna Document and the Russian-Chinese agreement to notify each other of impending ballistic missile launches, he said at a press briefing in Moscow on Monday.
"Today the department oversees the implementation of 16 international treaties and agreements. Of them, the most important documents are the new START Treaty, the Treaty on Open Skies and the 2011 Vienna Document," Ryzhkov said.
Commenting on the procedures for holding military exercises regulated by international agreements, the official said that "the Vienna Document says that notification is required if more than 9,000 people take part in military exercises, and observers should be invited if exercises involve 13,000 people or more."
The Vienna Document sets the same parameters for weapons and military hardware, he said. Notification will be required if military exercises involve at least 500 combat vehicles, he added.
Each treaty "permits two types of activities - information sharing and inspections," Ryzhkov said. "We receive from 5,000 to 6,500 notifications from our partners and forward up to 1,500 notifications to them annually."
Speaking about the Conventional Armed Forces in Europe (CFE) Treaty and the 2011 Vienna Document, Ryzhkov said that "the Vienna Document follows different principles which give preference to broader interaction than control."
The CFE Treaty required the Soviet Union and then Russia to undergo up to 45 inspections every year, while the Vienna Document reduces the number of these inspections to five a year, he said.
The principles of information sharing supported by these documents differ as well, Ryzhkov said.
"The Vienna Document envisions control over combat ready brigades, whereas the CFE Treaty, for its part, requested access to all information, including information about military hardware stored at warehouses," the official said. "As a result, they now have less possibility to control our Armed Forces."
All rights reserved by Rossiyskaya Gazeta.