Russia's military industry plans to step up investments in Iskander-M tactical missile system program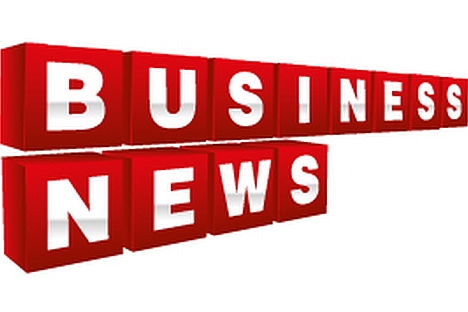 The overall investments in the program for the production of the Iskander-M tactical missile systems should amount to about 40 billion rubles (about $ 1.3 billion), Valery Kashin, the general director of the Machine-Building Design Bureau (KBM) told Interfax-AVN.
"As much as 24 billion rubles should be allocated for this program from the budget. This makes 60 percent of the planned investments. The rest should be invested by the enterprises themselves. The total amount of investments in the period up to 2020 should be some 40 billion rubles," Kashin said.
KBM itself appropriated 800 million rubles (about $ 2,6 million) for the project in 2012 under the federal program for the defense sector development, he said.
"The overall amount of investments will exceed 12 billion rubles before 2020. The sources are budget funds and the enterprise's profits," he said.
Speaking about the purposes for which this money will be spent, Kashin said: "Several areas have been determined. The primary purpose is the building of an assembly base at the KBM test range near Kolomna, where Iskander-M brigade kits will be assembled to be supplied to the Russian army."
At the present time, the components of the Iskander-M system are being shipped to the armed forces separately, he said.
"That is, all producers of the system's elements have been shipping their products to the army on their own, separately launching systems, separate command vehicles and so on. Even the missiles have been shipped not as a whole but delivery vehicles separately from warheads. Now the shipment procedure has been amended, and the Iskander-Ms will be supplied in brigade kits. The KBM, as the head company, will have to assemble missile brigades and supply them to military units," he said.
KBM has already started building the assembly base, he said.
All rights reserved by Rossiyskaya Gazeta.