More Russians interested in politics - public opinion poll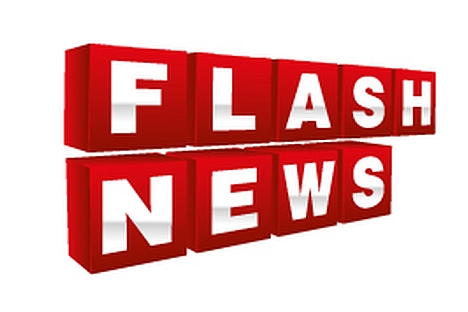 Russians display a growing interest in politics. Half of them say there is more freedom and openness now, and the other half disagrees, the Russian Public Opinion Study Center (VTsIOM) told Interfax on Wednesday.
Some 63 percent declared lack of interest in politics last year. The indicator is down to 54 percent now, the center said. It held the poll in 130 towns and cities in 42 regions in mid-March.
The number of Russians trying to understand political processes inside and outside of the country grew from 37 to 45 percent over the past year. The interest is the highest amongst elderly respondents (54 percent) and capital city residents (49 percent).
Most of the respondents (62 percent) said there were political discussions amongst their associates and 43 percent of them were actively involved in such debates.
The most active are supporters of the Communist Party (59 percent) and non-parliamentary parties (68 percent), as well as elderly citizens (52 percent). Some 37 percent said such conversations in their circles do not exist.
Fifty-nine percent of the respondents said they took part in the sociopolitical life of the country, mostly (48 percent) in the elections. Much fewer respondents took part in election campaigns (4 percent), rallies and demonstrations (3 percent) and activity of political parties (1 percent).
Some 39 percent took no part in sociopolitical life over the past year, and 36 percent explained that they lacked interest. Twenty-three percent said they were too busy, and 20 percent were certain their involvement could change nothing.
Fifteen percent argued that professionals should deal with politics, and 7 percent branded politics "a dirty business in which decent people had nothing to do."
Russians have different opinions about the political life of the country.
On one hand, the relative majority believes it has become less interesting - the number is growing year after year (47 percent as against 29 percent in 2007) - and more predictable (46 percent to 35 percent). The same number (46 percent) thinks there is more freedom and openness in contemporary politics than before, the sociologists said.
All rights reserved by Rossiyskaya Gazeta.