Children's rights ombudsman: 33 Russian kids not allowed to join U.S. adoptive parents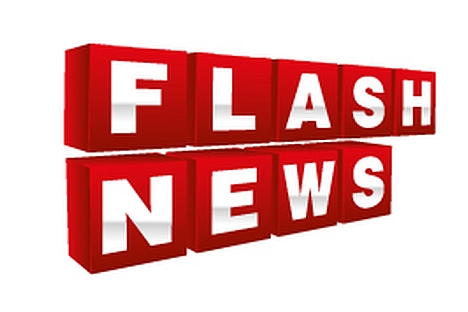 St. Petersburg's commissioner for children's rights, Svetlana Agapitova, has asked Russian Prime Minister Dmitry Medvedev to look into a situation where 33 orphans from the city who have formally been adopted by Americans and have already met their adoptive parents are not being let out of Russia.
"We have appealed to the Ministry of Education. We still haven't had a reply. We have asked the prime minister, Dmitry Medvedev, to explain what to do with this situation," a spokesperson for the commissioner's office told Interfax on Wednesday.
The 33 children from local orphanages, 12 them disabled, met their adoptive parents before Russia brought out its "Dima Yakovlev Law," which forbids Russian children to be adopted by Americans, but Russian authorities claim it is unclear whether they may join their adoptive parents.
Agapitova said the orphans' adoptive mothers were not going back on their decision to adopt the children, and that three of them had filed suits with the European Court of Human Rights.
"We can't start getting those children settled in other families" because their American adopters remain their official parents, Agapitova said.
All rights reserved by Rossiyskaya Gazeta.