Russia and China convert political understanding into specific cooperation results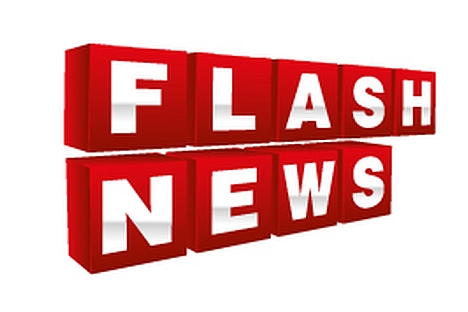 Russia believes the results of the Russian-Chinese summit conducted in March 2013 indicate continuity in the approaches adopted by the new Chinese administration to relations with Russia, Russian Deputy Foreign Minister Igor Morgulov said.
"The visit by Chinese President Xi Jinping became a landmark event in the development of Russian-Chinese relations. With regard for the recent change of administration in Beijing, one of the goals of the Moscow summit was to confirm continuity in the bilateral dialogue. I believe that task was fully achieved," he said in an interview with Interfax.
The fact that the new Chinese leader's first visit abroad was to Russia indicates special relations between Russia and China and attention given by the two countries' administrations to their development.
The diplomat pointed out the friendly atmosphere of negotiations between Russian President Vladimir Putin and Chinese President Xi Jinping.
One of the important results of the summit was the strengthening of personal relations between Putin and President Xi Jinping, Morgulov said. He also recalled that the two leaders had met in March 2010 during Xi Jinping's visit to Russia and during Putin's state visit to China in 2012.
"I think I won't be wrong to say that the good personal relations between our leaders, which began in the previous meetings, were fully solidified and developed at the Moscow summit," Morgulov said.
Speaking about the prospects of further development of Russian-Chinese relations, Morgulov said "a strategic task now is to convert political mutual understanding and mutual confidence into specific results of cooperation in practical areas."
To achieve that, the parties will work on increasing the commodity turnover and diversifying its structure, increasing mutual investment, developing cooperation in the sphere of energy, forestry, agriculture, and environmental protection," he said.
"The attention is focused on cooperation in the high-tech spheres: space, aircraft construction, and innovations development. It is also planned to expand the framework and increase feedback from interregional relations, develop interaction in the area of the common border, and improve the transborder transport infrastructure," he said.
Morgulov also pointed out the close positions of Russia and China on vital international issues, which enable the two countries to consistently increase interaction in key international forums, achieving stability and development in the world and building a fair and democratic world order.
All rights reserved by Rossiyskaya Gazeta.