Russian businessman Polonsky released from prison in Cambodia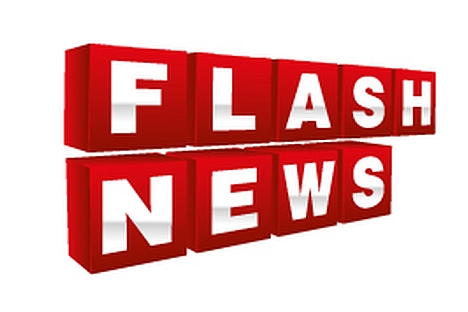 Sergei Polonsky. Source: Kommersant
According to Internet reports, businessmen Sergei Polonsky has been released from prison in Cambodia.
"Polonsky is free," the businessman's friend Mikhail Dvorkovich said on Twitter.
Polonsky's lawyer Alexander Dobrovinsky has confirmed this information.
"Sergei Polonsky was released from prison at 08:07 a.m. Moscow time after spending more than three months there," Dobrovinsky said on Facebook on Wednesday. "We thank everyone who helped us in those difficult days. I congratulate us on our victory."
In the meantime, Diana Tatosova, another lawyer for Polonsky, said on Kommersant FM radio, citing Dobrovinsky, that Polonsky was released on bail and under the guarantees of two citizens of Cambodia.
She said this measure of restraint "does not envision house arrest or any supervision by the criminal justice bodies. He can travel in Cambodia, but he can't leave it," she added.
Tatosova said Polonsky is "in excellent health and mood" and he is "very happy that justice has prevailed, at least partially."
Members of a Russian delegation visiting Cambodia asked the Cambodian foreign minister to petition for the release of Russian businessman Sergei Polonsky from a local prison, a spokesman for the parliamentary faction of A Just Russia Party told Interfax.
The delegation attended a working meeting of the Russian-Cambodian governmental commission.
A Just Russia MP Alexei Chepa, who also chairs the Russia-Cambodia Friendship Group, told Interfax that the Cambodian foreign minister had promised to hold consultations on this issue and find a solution to it.
"I think that the problem will be sorted out positively in the near future. They promised me this," he said.
Chepa also said that he had forwarded a letter to the Cambodian justice minister, offering his personal guarantees for Polonsky's release.
Polonsky and two other Russians, Konstantin Baglai and Alexander Karachinsky, were detained by Cambodian police on December 30, 2012 on charges of violence against local sailors. Baglai and Karachinsky were released on March 11, 2013.
The Russian Foreign Ministry has reported that Deputy Foreign Minister Igor Morgulov met with Cambodian Ambassador to Russia Thay Vanna on March 22, expressing his concern over delays in Polonsky's case and demanding an impartial inquiry.
All rights reserved by Rossiyskaya Gazeta.