Russian children's rights ombudsman probes into on cruel treatment of Russian children in Texas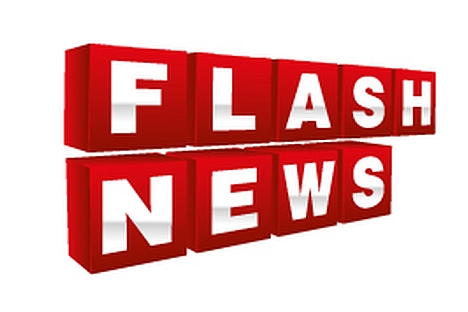 Russian presidential children's rights ombudsman Pavel Astakhov has reported a probe into the information on the possible cruel treatment of three children adopted from Russia in Texas, U.S.
"The ombudsman has information on the possible cruel treatment of three adopted Russian children in an American family in Texas," Astakhov said on Twitter on Tuesday.
One of the adopted girls complained about her adoptive parents in the Russian embassy on March 8, Astakhov said.
"A probe is underway," the ombudsman said.
The Russian embassy in the U.S. has received a report from an American woman who observed the family several months ago, Astakhov said.
"The information on possible cruel treatment should be thoroughly studied. The consulate is working on it. The Foreign Ministry and the Education and Science Ministry (as an authorized body) should request all information on this case from the U.S. authorities, after which measures should be taken," Astakhov said.
Astakhov's website has reported that the orphans believed to have been subjected to cruel treatment are Alexei Klimov, 17, Anastasiya Klimova, 16, and Svetlana Klimova, 14.
"On March 8, Anastasiya (Kelly) filed a complaint with the Russian embassy in the U.S. On March 21, 2013, the Texas child protective services seized the children from the Dekert family," the report says.
Alexei Klimov ran away from the family in summer 2012 and is currently on the wanted persons list, Astakhov reported on his website. The boy called a social services official several months ago, the site says.
The children were born in the city of Krasnokamsk, Perm Territory. They were adopted there by American citizens Michael and Penny Dekert in 2003, the report says.
All rights reserved by Rossiyskaya Gazeta.