U.S. ready for preventive nuclear strike on Russia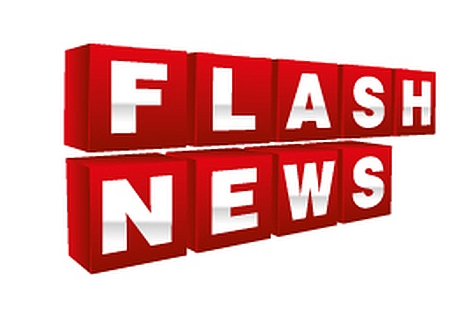 The United States has not abandoned the doctrine of a preventive nuclear strike on Russia and China, former General Staff Chief Gen. of the Army Yuri Baluyevsky said at a Moscow roundtable on Tuesday.
"The factor of preventive strikes, including those nuclear, is present in the strategies of the United States and NATO. No matter how sad that may sound, some in U.S. staffs, my former and current colleagues, do not rule out the first nuclear strike on Russia and China, because China is growing into a big problem for the U.S.," he said.
In the opinion of the expert, the United States is deploying missile defense in various regions to be safe after the preventive strike. "They hope no more than 100 missiles instead of 1,500 or 2,000 will strike back; it is their "wildest dream" to intercept 100 missiles and to be impregnable after the preventive strike," Baluyevsky said.
The United States annually spends approximately $10 billion on building missile defense, he said. "About $9-$11 billion is spent on missile defense each year. That is a pretty penny," Baluyevsky said.
In turn, former Chief of the Russian Strategic Missile Forces Staff Col. Gen. Viktor Yesin said that the Russian strategic forces would be able to pass through any contemporary and future missile defense. "The technological groundwork that we have gives hope for passing through any U.S. potential missile defense not only in the first strike but also in the strike back," he said.
Any attempts to influence the U.S. missile defense project are doomed to fail, Yesin said. "Whether we like it or not, the Americans will build their missile defense. We will be unable to make them stop. Any attempt to force the Americans to abandon or at least sign a new missile defense treaty in the format of 1972 is a lost cause; that will never happen," he said.
All rights reserved by Rossiyskaya Gazeta.