Cyprus crisis could delay major privatization in Russia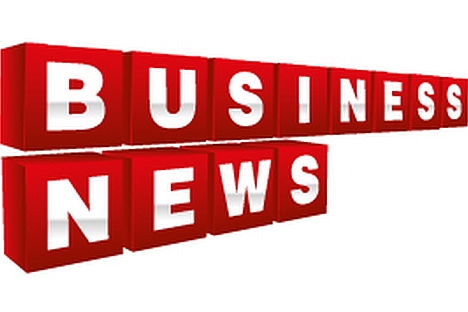 Major privatization deals in Russia might not take place this side of autumn because of the market situation, Olga Dergunova, head of the Russian Federal Property Agency (Rosimushchestvo), told reporters.
Asked whether privatization deals for major companies were possible in the spring and summer or would be put back until the autumn, depending on the market situation, Dergunova said: "Cyprus has frightened the markets so much" that changes in the market's fundamental indicators should not be expected.
"We're ready for our part. If an asset is ready to be sold you then wait and grab your window," Dergunova said.
At the same time she agreed that "we're probably looking at the autumn [for the privatization of major companies]."
At the same time, Rosimushchestvo will publish the privatization plan for 2014-2016 in May, Dergunova said at the Russian Exchange Forum in Moscow on Thursday.
"We are currently at the stage of forming the 2014-2016 privatization plan. The information will be published on Rosimushchestvo's site in May," she said.
The state has a lot to do in order to develop the local market, she added.
"The state must bear the risk and the expense, even if the decision on placement of [shares in state companies] may not seem absolutely optimal," she said, adding that doesn't mean the state should be ready to sell any company at any price.
Rosimushchestvo is preparing the privatizations of 30 major companies and is looking first and foremost at the Moscow Exchange for that purpose. At the same time, Dergunova said placement of shares in state companies alone, such as a supplementary issue of shares in VTB or Alrosa shares, will not be enough.
"This is insufficient. It won't provide the necessary flow to achieve those goals that Moscow Exchange has set for itself," she said. "It is crucial that these placements of stakes in state companies are followed by corporate placements." she said.
For the most part, stakes in smaller state-owned companies will also be privatized.
"Over a three-year horizon, a large portion of the companies owned by the state will be included in the privatization plan and the state will divest them," Dergunova said.
All rights reserved by Rossiyskaya Gazeta.