North Korea decision to legally claim nuclear status blocks prospects for six-party talks - Russian Foreign Ministry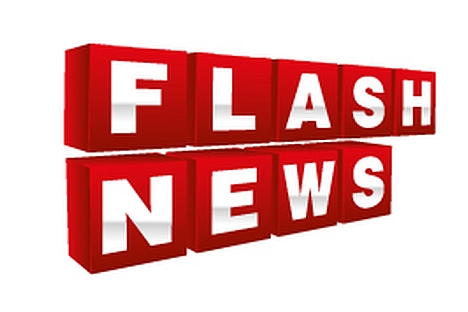 Moscow sees North Korea's decision to legally claim nuclear power status as unacceptable.
"This extremely complicates, if not virtually blocks, prospects for resuming the six-party talks on settling the Korean Peninsula nuclear problem," Russian Foreign Ministry spokesman Alexander Lukashevich said at a news conference in Moscow on Thursday in commenting on the North Korean Communist Party's recent decision to explore ways to have the country's nuclear status legally endorsed.
"For Russia as a UN Security Council permanent member and a depositary of the Treaty on the Non-Proliferation of Nuclear Weapons, it is categorically unacceptable to see this disregard by Pyongyang of UN Security Council resolutions and fundamental regulations in the area of non-proliferation of weapons of mass destruction," he said.
Lukashevich suggested that a way toward settling the situation on the Korean Peninsula is not through escalation of military activities but through intensification of political-diplomatic efforts.
"This is a common goal and responsibility of all countries in the region," he said.
All rights reserved by Rossiyskaya Gazeta.