Orphans abandoned by U.S. adoptive family may return to Russia if adoption annulled - ombudsman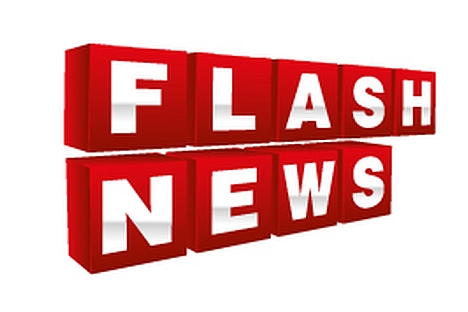 The three Russian orphaned siblings from Krasnokamsk, Perm Territory, earlier adopted by the U.S. couple Michael and Penny Deckert, who announced recently that they decided to give up their parental rights to them, may return to Russia on certain conditions, says Pavel Mikov, a children's rights commissioner in the Perm territory.
"The children are likely to be placed in the U.S. by the state authorities in line with their law. They may return to Russia only after the Perm Territory Court annuls the ruling on their adoption," Mikov told Interfax on Thursday. "But it is unclear who will be the claimant in this case."
Such a suit may theoretically be filed by prosecution authorities if they find out that there were irregularities in the adoption procedure.
Russia's Channel One television reported earlier on Thursday that the U.S. spouses Michael and Penny Deckert had told local journalists that they had decided to renounce their parental rights to their adoptive children from Russia.
"They said they were fed up with false accusations of cruelty. The Texas authorities have already started an official investigation into reported facts of abuse of the adopted children in the Deckert family," Channel One said.
The Deckerts adopted Aleksei, Anastasia, and Svetlana Klimov from a Krasnokamsk orphanage in 2003.
Russian children's rights ombudsman Pavel Astkahov said on April 2 that his staff was looking into reports that these children were subjected to abuse by their adoptive parents.
All rights reserved by Rossiyskaya Gazeta.