Russia planning to criminalize cartels - Prime Minister Medvedev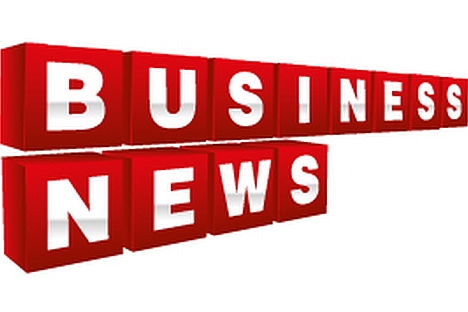 The Russian government is reviewing amendments to the Criminal Code that raise the effectiveness of investigations of cartels.
"We have to review a draft of the federal law on changes to the Criminal Code. This regards an article envisaging criminal liability for the formation of cartels and abuse of a dominant position on the market. The draft law proposes introducing several changes that should raise the effectiveness of investigations of such cartel agreements and help anti-monopoly entities and law enforcement structures understand, detect and deter such actions," Russian Prime Minister Dmitry Medvedev said while opening a government session on Thursday.
Russia has yet to develop a serious practice of investigating these types of crimes, he said.
"These are very serious violations throughout the entire world, but for us these are considered to be far less socially dangerous actions in comparison with some fraud worth 5,000 rubles (about $160), and so on. Actually, the consequences of antitrust collusion can be much more serious," Medvedev said.
All rights reserved by Rossiyskaya Gazeta.