Russian government discusses draft law removing barriers to foreign investment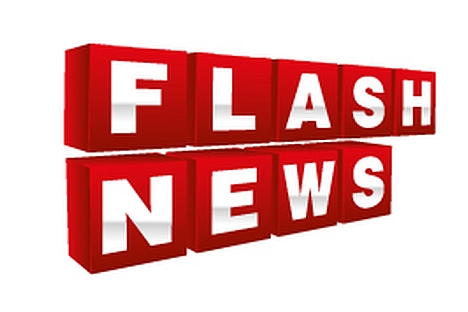 The Russian government is examining a draft law aimed at removing obstacles to foreign investment and streamlining foreign investment procedures at a meeting on Thursday.
"This is about simplifying procedures for examining applications from foreign investors and eliminating administrative barriers that prevent foreign investors from investing in the Russian economy," Prime Minister Dmitry Medvedev said at the meeting on Thursday.
Medvedev said preliminary agreement would no longer be needed for deals involving subsurface resource development at strategic deposits, if the state directly or indirectly controls 50 percebt of the charter capital and "the deal would preserve this balance," he said.
"Such agreement would also no longer be required of foreign investors who already own a 75 percent interest in such strategic properties," Medvedev said.
In addition, current foreign investment controls would no longer extend to deals involving organizations owned by sub-federal entities.
"Investors will receive the ability to extend the duration of preliminary deal approval decisions made by the government commission," Medvedev said.
The draft law contains a host of other foreign investment liberalization measures, he said.
All rights reserved by Rossiyskaya Gazeta.