Russian investigators receive U.S. documents on Maxim Kuzmin's death inquiry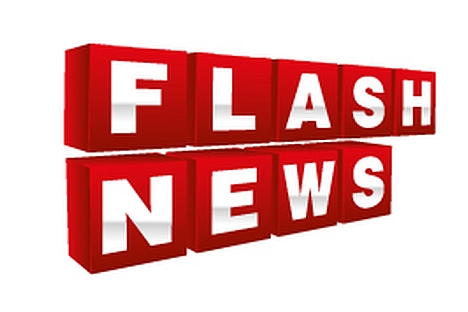 The Russian Investigative Committee has started to study the documents related to the death of Maxim Kuzmin (Max Shatto), the adopted Russian boy who died in Texas in January, that were provided by U.S. law enforcement agencies, committee spokesman Vladimir Markin told Interfax on Thursday.
"Following assistance from the Russian Foreign Ministry, the Investigative Committee received documents dealing with the inquiry into Maxim Kuzmin's death. As soon as they are translated into Russian, investigators will order a forensic examination that will determine a mechanism of causing injuries to the child and will help establish the cause of his death," he said.
All rights reserved by Rossiyskaya Gazeta.