Russian officials should have to invest in Russian securities - deputy Central Bank chairman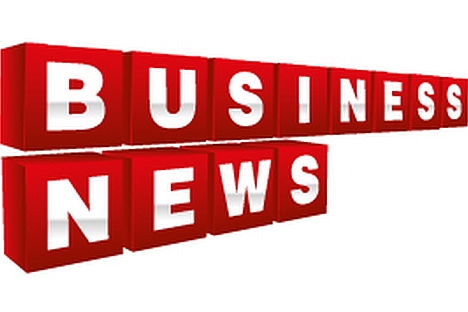 All Russian government officials should be obligated to invest their money in the securities of Russian issuers, deputy Central Bank chairman Sergei Shvetsov said.
"Today a large number of officials disclose their assets, and we see vehicles, dachas and land there, we very rarely see mutual funds, Russian securities. The presence of securities in these declarations should become mandatory for holding posts," Shvetsov said, adding that this should apply to all officials, not only senior officials.
He said the strategic goal of the Russian authorities is to ensure that there is a domestic investor on the Russian securities market, and this process should be continued.
He added that nonresidents' holdings of OFZ domestic federal government bonds were legalized with the opening of accounts for Euroclear, and their share of OFZ turned out to be more than 20 percent, not 3 percent.
"We cannot exist in a normal situation when the share of nonresidents is too large. This means that Russian indexes and yield curves will depend on external shocks much more than one would like for the domestic investor," Shvetsov said.
Deputy Finance Minister Alexei Moiseyev told reporters that he would like to retain some independence in choosing objects of investment for his own funds.
"Thank you very much to Sergei Anatolievich [Shvetsov], who is not an official, but an employee of the Bank of Russia. I would like to keep at least some freedom in my selection of an investment policy for my personal savings," he said.
All rights reserved by Rossiyskaya Gazeta.