Social networks: Kremlin recommends executive branch officials not maintain personal blogs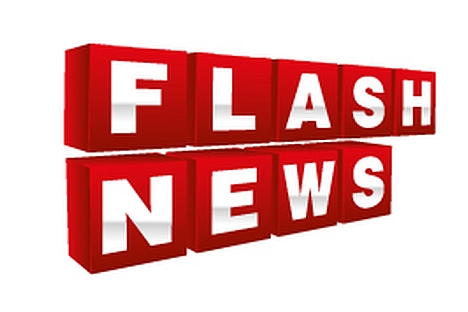 The Kremlin has unofficially asked officials from the executive branch to stop maintaining their blogs in social networks, Izvestia reported on Thursday.
"It has been told to the ministers and heads of other agencies, especially the law enforcement and security ones, that all social networks should be handled by press services," a Kremlin source told Izvestia.
This unofficial request does not concern governors, State Duma deputies, and Federation Council members, he said.
"But they must answer for their words," he added.
Izvestia learned from security ministries that their heads do not have personal blogs.
At the same time, the Kremlin announced that it had not banned Russian civil servants from using social networking websites, but it hopes that officials will not discuss any work-related issues in their personal blogs.
"On one hand, it is impossible," presidential press secretary Dmitry Peskov told the Business-FM radio station. "On the other hand, we have always drawn the attention of those who have personal blogs, microblogs to the need to remember the specifics of their work and refrain from projecting any work-related issues onto this space."
All rights reserved by Rossiyskaya Gazeta.