U.S. offers Russia help in preventing natural disasters at Sochi Olympics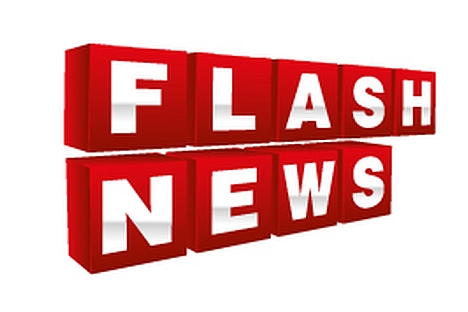 The U.S. geological services has suggested to Russian scientists holding a joint Russian-U.S. training in the prevention of natural disasters in Sochi, where the Winter Olympics are scheduled to be held in 2014.
Ingrid Verstraeten, U.S. Geological Service Programs Chief for Europe, Russia and Central Asia, told the working group of science and technologies of the Russian-U.S. presidential commission on Thursday that her agency suggests simulating a natural calamity and the proposal will be discussed in the meeting of the working group in June.
Verstraeten said the proposal was made during the discussion of issues relating to ensuring the security of Sochi during the 2014 Winter Olympics, which was held by Russian and U.S. scientists in the form of a video conference on Wednesday.
Russian Education and Science Minister Dmitry Livanov, who chaired the meeting of the bilateral working group, reiterated that Russia and the United States have a big future in the sphere of prevention of natural calamities.
"There is a huge potential in the sphere of natural calamities, and it is much broader than the set of projects we have now. It is important to determine the priorities and we can launch interesting projects within a short period of time, forming a consortium composed of scientific organizations and partners from the two countries," he said.
All rights reserved by Rossiyskaya Gazeta.