Medvedev approves 2013-2020 energy efficiency program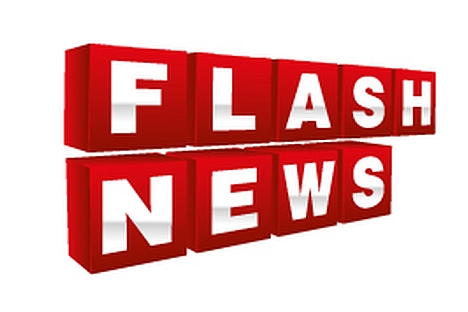 Russian Prime Minister Dmitry Medvedev has approved the state program on energy efficiency and energy sector development in 2013-2020, the government press service reported.
"The goals of the state program are the reliable provision of fuel and energy resources to the country, increased efficiency, and a reduction in the impact of the fuel and energy sector on the environment," the press service said in a statement.
Achieving those goals will require development of energy conservation and better energy efficiency, improving the technologies of extraction, transportation and increased value-added refining of hydrocarbon crude, increased use of renewable energy sources and providing assistance in innovative development of the fuel and energy sector.
All rights reserved by Rossiyskaya Gazeta.