Putin trusts euro, believes Eurozone will overcome crisis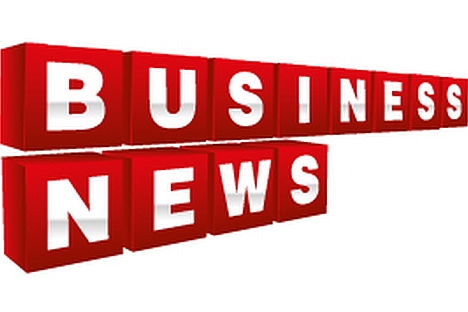 Despite some differences, the Russian leadership trusts the EU's economic policy and the euro as a world reserve currency and is sure that the Eurozone countries will overcome the current crisis, Russian President Vladimir Putin said.
"We trust the euro, we trust the economic policy of the European majors and above all the economic policy pursued by the Federal Republic of Germany's leadership," Putin said in an interview with the German television company ARD in the run-up to his visit to Germany.
"Among what we hear and see, what our partners are doing in the leading Eurozone economies, and what the European Commission itself is doing, I should repeat, we disagree and argue with them on a lot of subjects, but we believe they are moving in the right direction on fundamental issues," he said.
"I am sure that, if the situation develops this way, our partners and friends in Europe will overcome the difficulties they are facing now," he added.
This is what makes the Russian leadership sure that it did the right thing to convert over 40% of the national gold and foreign currency reserves into euro.
"And our reserves are quite ample: the Central Bank's reserves are $534 billion, another $89 billion is the government's Reserve Fund, and another $87 billion is the government's second fund, called the National Welfare Fund. So, it's quite a decent amount of money," he said.
Putin noted that, while he has his own opinion regarding ways for the Eurozone to overcome the crisis, he is not going to impose it on the leaders of European countries.
"We are well aware of various viewpoints on this issue, regarding the economy development, maintenance of economic growth, and maintenance of the currency stability. I agree that it is necessary first to eliminate the causes that lead to crises and only then start pumping money," he said.
"But, you know, I would not like to get into detail now and start this polemics, which does not directly concern us. This is the business of the European countries' leaders themselves," he said.
All rights reserved by Rossiyskaya Gazeta.