Russian military bases will not appear on Afghan territory - Russian Ministry of Defense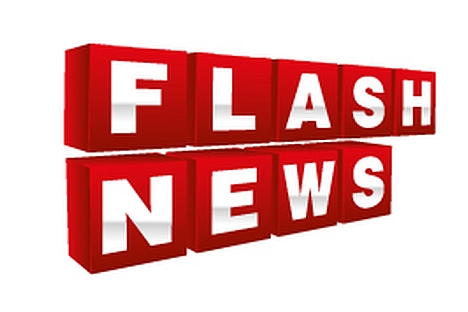 Russia has no intention of placing any military bases in Afghanistan, Russian Deputy Defense Minister Anatoly Antonov said.
"I would like to declare that the establishment of any military bases on the territory of Afghanistan is out of the question today," Antonov said, commenting on news reports claiming that the possibility of setting up military hardware maintenance bases in Afghanistan was discussed with NATO.
Russia has always been very attentive to the Afghan government's requests for assistance in enhancing stability in Afghanistan and improving its Armed Forces, he said.
"If such proposals are received, we will be ready to consider them. But the opening of any military bases on Afghan territory is out of the question. This report is nonsense," Antonov said.
"We are seriously troubled by the situation in which Afghanistan could find itself after the International Security Assistance Force leaves the country. I am firmly convinced that stability in Afghanistan is necessary both to NATO countries, us and our partners in the CSTO (Collective Security Treaty Organization)," the deputy minister said.
Russia's assistance extended both to the ISAF and "Afghan friends" is quite concrete, he said.
"In my opinion, there is enormous potential for cooperation between NATO and CSTO countries in tackling the problems of stability and security across the vast Asian space," Antonov said.
"The situation in Afghanistan certainly effects the situation in neighboring states. And if we look at the map to the north of Afghanistan, we will see that these states border on the territory of the Russian Federation. That is why the situation in this region is important for our country's national security," he said.
All rights reserved by Rossiyskaya Gazeta.