Russian Ministry of Defense offers not to give draft dodgers the military card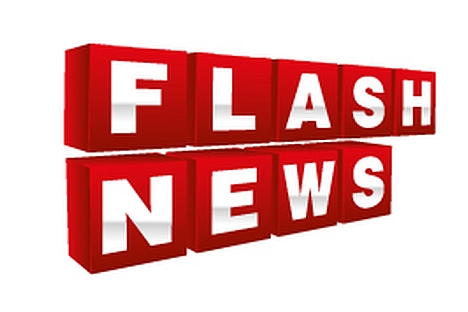 The Russian Defense Ministry is drafting legislative amendments that will issue draft dodgers a certificate upon the age of 27 stating that they have evaded military duty.
Men who have performed their military service already receive a card when they turn 27 stating that they have fulfilled their obligation to the state.
"This document will certify that the citizen has evaded military duty to the fatherland without a valid excuse," a source familiar with the situation told Interfax.
"The scale of draft dodging in the country is disastrous - nearly 250,000 men evaded military service in 2012, so the Defense Ministry is contemplating amendments to the Federal Law on Military Duty and Military Service.
The amendments will replace military service cards with certificates for 27-year-old citizens who have been dodging their military duty," the source said.
The certificate will say that the holder is listed in the reserves of a particular military unit and enlisted as a man who has evaded military service for unlawful reasons.
"The ministry justly believes that it will be much more difficult for holders of such [certificates] to find a job not only in government but also in commercial organizations," the source stressed.
Interfax has not obtained information to the effect from official sources.
One year of military service is supposed to be mandatory for all Russian men between the ages of 18 and 27.
All rights reserved by Rossiyskaya Gazeta.