Russian non-profit organizations get millions of dollars in foreign aid - Justice Ministry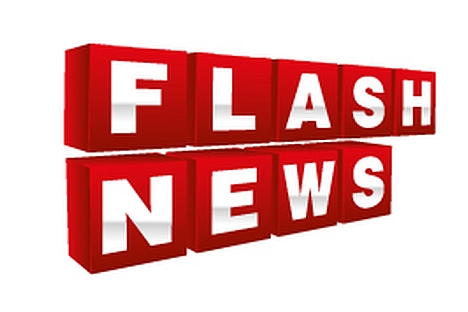 The annual financial aid to a number of Russian non-profit organizations from abroad amounts to tens of million dollars, sources in the Russian Justice Ministry told Interfax.
"Certain non-profit, mainly human rights organizations in Russia live and function due to considerable financial support unofficially provided by a number of Western countries via various types of offices in Russia," a source told Interfax on Friday.
The source said that it referred to help from several tranches, usually in cash, $10-15 million each.
"Naturally, no one displays these flows but we have information on volumes and recipients of such aid," the source said.
The source said that this was the reason why large-scale inspection of Russian and foreign non-profit organization was currently being held - to check their legitimacy and financial sources.
Russian Deputy Prosecutor General, Alexander Buksman, has said that large-scale inspections of Russian non-profit organizations showed that they had received considerable funds from abroad.
All rights reserved by Rossiyskaya Gazeta.