Seizure of depositors' capital in Cyprus undermines trust in Eurozone banks - Putin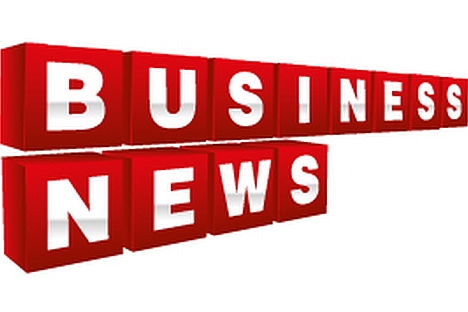 President Vladimir Putin said it is unfair to seize depositors' capital in Cyprus. If suspicions arise about money-laundering schemes, this must be proven, he said in an interview with the German television and radio company ARD ahead of his visit to Germany.
"The seizure of investors' capital, including Russian - whether in Cyprus or elsewhere - undermines trust in the banking system of the Eurozone in general," he said. "People came and invested their capital, or simply placed their private money with banks - legally, without violating the laws of Cyprus or the European Union, and following the letter and spirit of the law. And here they are losing 60 percent of their deposits. Is this fair? They did not commit any offense, did they?"
If suspicions arise that it was a washing machine for laundering criminal money, they must be proven, according to him.
"Are we unaware of elementary rules? One of them is 'the presumption of innocence.' If no proof is provided that a person is guilty, he is innocent. How can such things be disregarded? Anyone can be declared a rogue this way," Putin said.
Cyprus' offshore zone was formed by the Cypriot government, and the European Union gave its approval, Putin said, adding that there are other similar zones in existence, including the Eurozone in British Isles.
"If you think this is bad, close them. Why have you blamed investors for all problems whatever their nationality - British, Russian or French," Putin said.
Investors support the country's banking system and, for that matter, its economy, he said.
"I have met with the European Commission leadership. We maintain very good relations with them and we have discussed various problems. Is Russia to blame for their problems? When investors arrive, they, on the contrary, support the banking system and, for that matter, the country's entire economy, bringing in their capital and trust," the Russian president said.
All rights reserved by Rossiyskaya Gazeta.