Russia bars several Georgian companies from exporting wine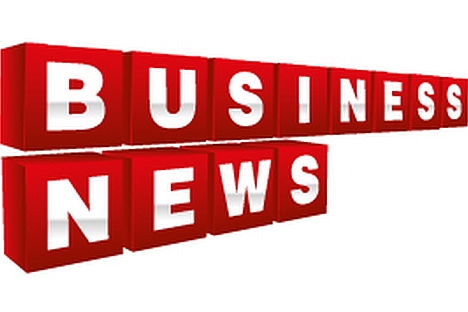 The Russian consumer protection watchdog Rospotrebnadzor barred several Georgian winemaking companies from shipping their products to Russia during the second inspection on April 1-5, Rospotrebnadzor chief Gennady Onishchenko told Interfax on Saturday.
"Among the companies that we inspected this time around, 12 will not be permitted to ship their products to Russia," Onishchenko said.
Russian specialists visited over 30 Georgian companies during the second inspection, some of them registered as owned by several legal entities, Onishchenko said. "The reason for our denial is noncompliance of the logistics and technological base and wine production technology with our requirements concerning wine products," Onishchenko said.
"We believe there are enough Georgian companies that can continue working to gain access to the Russian market," he said.
"The Georgian wine business has great opportunities to evolutionarily return to the Russian market," he said.
Onishchenko pointed out that two Georgian companies have been given the green light to ship their products to the Russian market, and 64 other Georgian enterprises may present samples of their products to undergo government registration in Russia.
Rospotrebnadzor is not planning the third inspection in Georgia so far, Onishchenko said. "There is no need for it so far. There is quite a long list of Georgian enterprises that should continue the registration of their products before they start shipments," he said.
Rospotrebnadzor conducted its first inspection of Georgian winemakers and mineral water producers at the end of February and in early March. Georgian officials said recently that Rospotrebnadzor might also inspect Georgian companies producing beer and juice.
Russia and Georgia agreed upon a mechanism for admitting Georgian products to the Russian market in early February, which implies Rospotrebnadzor's inspections in Georgia and registration of Georgian products in Russia before the reopening of imports.
Russia barred Georgian wine and mineral water from entering its market in 2006 due to quality concerns.
All rights reserved by Rossiyskaya Gazeta.