Russians split in perception of attack on Bolshoi ballet chief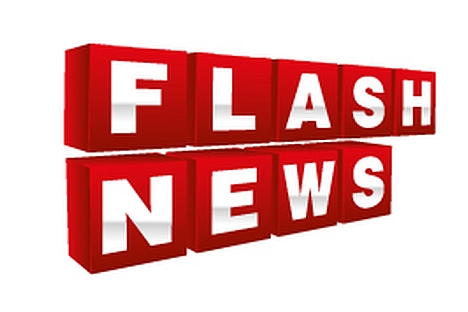 Russians are split in their perception of the acid attack on Bolshoi Theater Ballet Art Director Sergei Filin in January and the way it characterizes the situation in the theater, the Levada Center public survey organization found after conducting a poll in 130 communities of 45 regions of Russia in March.
The poll showed that 35 percent of Russians are convinced that the attack on Filin only slightly went beyond the usual intrigues characteristic of the Bolshoi performers, while 30 percent of those polled view the incident as extraordinary and outrageous, which will be remembered for a long time.
As many as 17 percent said the incident did not have any relation to the theatrical environment and the Bolshoi Theater's reputation, and 18 percent did not have a firm opinion on the matter.
Asked about their attitude toward the arrest of Bolshoi's leading soloist Pavel Dmitrichenko, who is suspected of organizing the attack on Filin, 35 percent of the respondents doubted that a successful performer could have ordered an attack on his superior, another 35 percent were undecided, 19 percent are sure that Dmitrichenko did order the crime, while 11 percent do not believe in his guilt and argued that "one may confess to anything under pressure."
Despite the incident, 35 percent of the respondents still highly value the Bolshoi Theater, 22 percent said the theater's reputation was slightly shaken in their eyes, and 10 percent were deeply disappointed. Another 7 percent said they always had negative feelings about the Bolshoi, and 25 percent were undecided.
An attacker threw acid into Filin's face in the early hours of January 17. Filin suffered severe burns to his eyes and face. Following a series of eye operations, Filin went to Germany to continue his treatment.
Investigative authorities on March 7 formally indicted Bolshoi Theater ballet soloist Pavel Dmitrichenko for ordering and organizing the attack, Yury Zarutsky for committing the attack itself, and driver Andrei Lipatov for bringing the attacker to the crime scene. Police said all the three confessed to their deeds. Dmitrichenko said later that he did not order and did not organize the crime the way it was actually committed.
All rights reserved by Rossiyskaya Gazeta.