Sochi's Krasnaya Polyana to be venue of G8 summit in 2014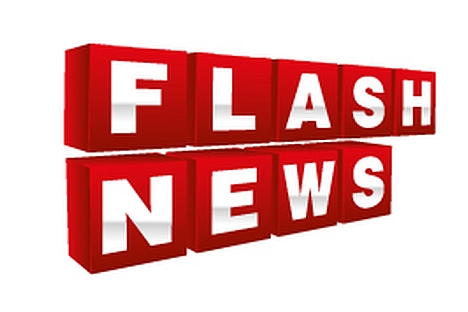 Krasnaya Polyana near Sochi will be the venue of a G8 summit in 2014, the presidential council on economy modernization and innovative development said on its website with reference to Krasnodar territory Governor Alexander Tkachyov.
"A G8 summit for political affairs is comparable to Olympic games for the world of sports. So its organization in Sochi is both an honor and great responsibility. Krasnaya Polyana will be the main venue of the summit," Tkachyov said on Twitter following the first meeting of the organizing committee of the G8 summit in Sochi in 2014.
"Sochi's preparedness for this event was assessed as positive at the organizing committee meeting," he said.
President Vladimir Putin signed a decree on Russia's chairmanship of the G8 in 2014 in early February, which mentions Sochi as the summit venue.
All rights reserved by Rossiyskaya Gazeta.