Two-thirds of Russians do not see chances for Navalny to win presidency - poll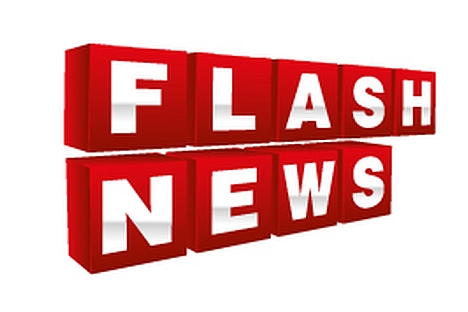 Nearly two thirds of Russians - 64 percent - are not prepared to vote for opposition activist and blogger Alexey Navalny in presidential elections.
Latest news:
Those opposed to Navalny's presidential ambitions argued that he does not have enough experience in politics and does not possess the necessary leadership qualities and a coherent development program, the research center of the web-portal superjob.ru has reported, whose experts conducted a survey to find out whether Navalny has chances to win if presidential elections were held next Sunday.
The responses by Navalny's opponents included the following: 'I have another candidate', 'Navalny does not possess qualities necessary to be a president', 'He does not have a clear program', 'Who is that? Another oligarch and pseudo-politician?' and others.
Navalny said in an interview on Dozhd television channel early on Friday that he wants to be president and change the situation in the country.
The portal found that 11 percent of those polled want to see Navalny as president, and 25 percent were undecided.
The poll of 1,600 economically active respondents older than 18 was conducted on April 5 under a contract with the Silver Rain radio station in all federal districts of Russia on April 5.
All rights reserved by Rossiyskaya Gazeta.