Checks conducted on international NGO Memorial's office in Murom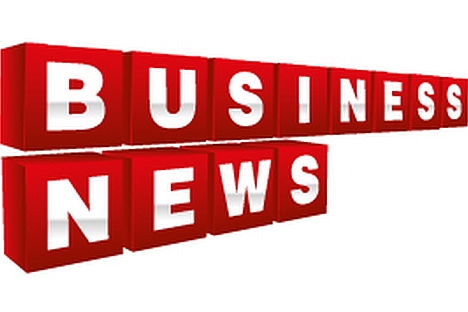 An inspection has been started at the rights center Memorial's branch in Murom, Pavel Chikov, leader of the Agora rights organization, said on Sunday.
"Prosecutors have entered the Memorial office in Murom. All of its employees are aged 75-80. They demanded to be shown transcripts of the speech at a rally in memory of victims of political reprisals," Chikov wrote in his Twitter blog on Sunday.
No official commentaries on this information is available to Interfax so far.
A law obliging nongovernmental organizations, funded from abroad, to register as "foreign agents" went into effect in Russia on November 21 2012. On March 25 the Justice Ministry's press service said massive checks had been started at nongovernmental organizations.
Officials with the Prosecutor General's Office, Justice Ministry and Tax Service started checks on many of the rights organizations in March, inspecting the Moscow offices of Amnesty International, the Movement for Human Rights, the Memorial Center, the Public Verdict Foundation and the Moscow Helsinki Group.
Transparency International, Human Rights Watch and Civil Assistance rights committee were checked, as well.
All rights reserved by Rossiyskaya Gazeta.