Inflation in Russia could be 5.8-6% in 2013 - Economic Development Minister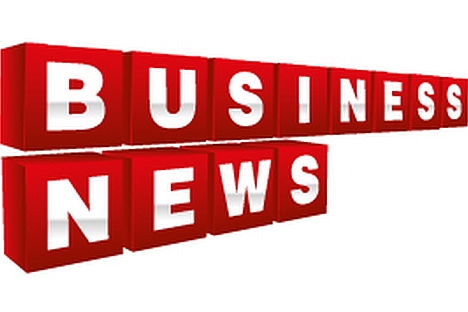 Inflation could be 5.8-6 percent in Russia for the whole of 2013, while return to the 5-6 percent corridor could occur in the third quarter of 2013, said Economic Development Minister Andrei Belousov.
"I think the forecast for inflation for the whole of the year is some 5.8-6 percent," he told reporters on Sunday.
He also said that the ministry will keep the forecast for inflation at 5-6 percent in the adjusted forecast for socioeconomic development.
Inflation could return to the target 5-6 percent corridor in the third quarter, because the situation in agriculture is likely to be better than last year, he explained.
"Concerning inflation, we are moving slightly ahead of schedule compared to last year," Belousov clarified. "But due to poor harvest last year, inflation picked up pace significantly in the second half. This year, we expect the situation in agriculture to be much better than last year."
"Therefore, no accelerated price rise is likely to occur," he added. "Return to the corridor you are talking about is likely in the second half. I don't think it will be the fourth quarter [as the Central Bank predicts], but, rather, the third quarter."
All rights reserved by Rossiyskaya Gazeta.