Moscow City Court chair says would be offended to find herself on Magnitsky list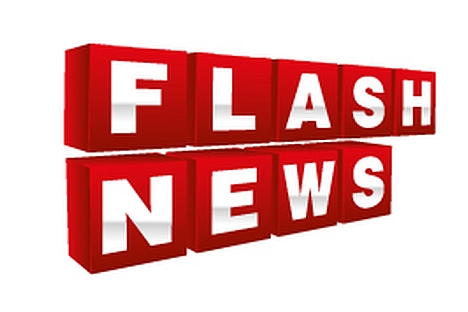 Moscow City Court Chairperson Olga Yegorova said her entry on the Magnitsky List would be unfair.
"If I am on the list, I would feel offended. I have not handled any of Sergei Magnitsky's complaints," Yegorova said in an interview with the Central Television program on NTV.
"If the authors of the list think I am to blame for Magnitsky's death, they are wrong. If they deem a person guilty, the person must be prosecuted," she said.
She said she does not know whether or not she has been entered on the Magnitsky List.
U.S. President Barack Obama on Saturday instructed the Department of State and the Treasury Department to finalize the list of Russian officials who come under the Magnitsky Rule of Law Accountability Act.
The persons believed to be involved in the death of Lawyer Sergei Magnitsky and violations of human rights in Russia come under visa and financial sanctions in accordance with the Magnitsky Rule of Law Accountability Act passed by the U.S. Congress and signed by the U.S. president late last year.
Hermitage Capital lawyer Sergei Magnitsky, accused of tax evasion, died at a Moscow detention facility on November 16 2009. A heart attack was named as the cause of the death. The Russian Investigative Committee closed the case on March 19 in the absence of the event of crime.
All rights reserved by Rossiyskaya Gazeta.