Putin arrives in Germany to discuss recent NGO inspections, Cyprus crisis and North Korea standoff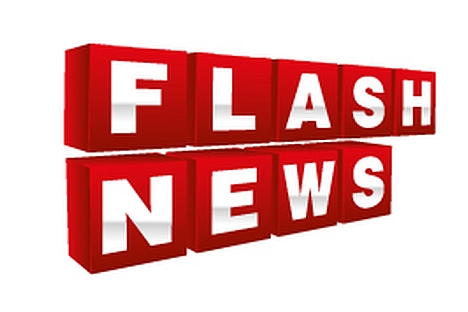 President Vladimir Putin has arrived in Hannover to open an annual industrial fair jointly with German Chancellor Angela Merkel.
Putin and Merkel are expected to speak at the opening ceremony and hold narrow-format talks.
The Russian exhibit will be opened on the second day of Putin's visit in a ceremony to be attended by Putin and Merkel. Later in the day Putin and Merkel will lay wreaths to the memorial of Soviet prisoners of the Ahlem concentration camp and then Putin will travel to Holland on a blitz visit.
Putin's talks with Merkel will address the most pressing international issues, including the current crisis in Cyprus, the situation in the Korean peninsula and Syria.
Russia is prepared to discuss the recent inspections on nongovernmental organizations.
"I don't know how tough the discussion is going to be. But you know what the background is like ahead of the visit. It is clear that the German chancellor will raise this issues and our president will provide an appropriate answer," Kremlin aide Yury Ushakov said ahead of Putin's visit to Germany.
Putin and Merkel will dicuss ways to broaden Russian-German relations and prospects of economic, investment, cultural and humanitarian interaction.
All rights reserved by Rossiyskaya Gazeta.