Energy, Cyprus among issues to be raised during Putin's Netherlands visit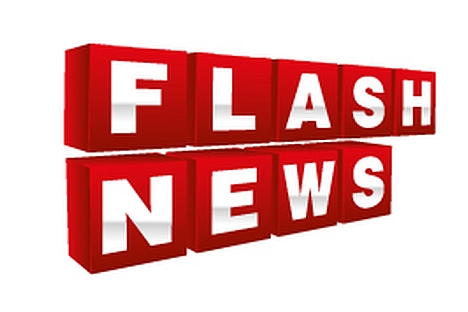 Energy, relations between Russia and the European Union, and the current financial crisis in Cyprus are some of the issues to be raised during a planned visit of Russian President Vladimir Putin to the Netherlands on April 8.
During his visit, Putin and Dutch Queen Beatrix will ceremonially open the Russia Year in the Netherlands and the Netherlands Year in Russia, events that would comprise more than 350 cultural and economic projects.
Putin will also hold "full-scale negotiations" with Dutch Prime Minister Mark Rutte, Putin's aide Yury Ushakov told reporters.
"As of this moment, there are 15 documents lined up for signature," Ushakov said, adding that they included governmental memorandums and commercial agreements.
Putin and Rutte will raise energy issues, the aide said, describing energy as potentially one of the most fruitful cooperation fields.
"There is a great potential for boosting supplies of oil products. As regards volumes of oil products, Russia is significantly ahead of countries such as Saudi Arabia or Norway," Ushakov said.
Russia annually exports more than 4 billion cubic meters of natural gas to the Netherlands. It provided the Western European country with 43.7 million tonnes of crude oil and oil products in 2011 and 27.7 million tonnes in 2012.
"There will be a business lunch in the context of business cooperation with Holland. Putin and Rutte will meet with members of Russian and Dutch business circles," Ushakov said.
In 2012, Russian-Dutch trade reached a record $82.7 billion. "The Netherlands is Russia's number one trading partner in Europe and its number two trading partner worldwide," the aide said.
Issues of innovative technology and agriculture will also be raised.
"Putin and Rutte are expected to discuss international issues as well. There will be an exchange of opinions on relations with the EU, including the visa abolition dialogue. The issue of surmounting the financial crisis in the Eurozone and measures for the economic recovery of Cyprus will also be raised," Ushakov said.
He said Putin and Rutte might also bring up the crisis in Syria and the Israeli-Palestinian conflict.
All rights reserved by Rossiyskaya Gazeta.