Former Soviet President Gorbachyov regrets Thatcher's death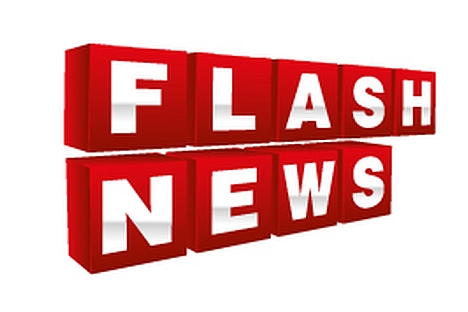 Former President of the USSR, Mikhail Gorbachyov, said that former British Prime Minister Margaret Thatcher, who died on Monday, was a good politician and contributed to stopping the cold war.
"Margaret Thatcher was a big political figure and bright person. She will remain in our memory and in history," Gorbachyov told Interfax. "Thatcher was a politician whose word had considerable weight. Our first meeting in 1984 was the beginning of relations, which were difficult at times, not always smooth, but, serious and responsible from both sides."
"Personal relations formed gradually and became more and more friendly. Eventually, we managed to reach mutual understanding and it was a contribution to changing the atmosphere between our country and the West and to stopping the cold war," Gorbachyov said. "The news of Margaret Thatcher's death is a sad thing. I knew she was seriously ill, last time we saw each other was several years ago. My sincere condolences to her relatives and loved ones."
On Monday that Margaret Thatcher, "Iron Lady", died at the age of 87. Thatcher's representatives said that she died of a heart attack.
All rights reserved by Rossiyskaya Gazeta.