Inflation will exceed 6% in Russia in 2013 - Putin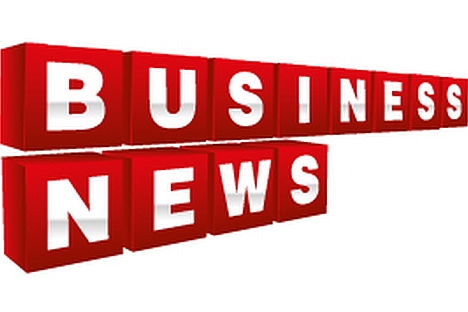 In 2013 inflation will exceed last year's indicators but the Cabinet is working to lower it, President Vladimir Putin has said.
"Our inflation remains high so far. Last year it was somewhere around 6.2-6.3 percent. This year it will be slightly higher. We already know that. But we are purposefully working on lowering inflation, we will continue working in this direction and I hope not unsuccessfully," he said at the Sunday ceremony of opening of the Hanover fair.
The president stressed that the inflation figures he mentioned were the lowest in 20 years.
He also said that Russia "has a quite moderate size of public debt: The total is around 10 percent of the GDP and the foreign debt is merely 2.5 percent."
"We have a steadily level of gold and foreign currency reserves which constitutes a good foundation for feeling confident. Foreign trade turnover is growing. In 2012 it reached $865 billion," Putin said adding that Russia's positive trade balance last year amounted to $195 billion.
He said the financial system is strengthening and the investment climate improving in Russia.
"We know our problems and are working purposefully on them," he said.
All rights reserved by Rossiyskaya Gazeta.