Khodorkovsky sentence fair, Pussy Riot ruling could be softened - Moscow City Court chairman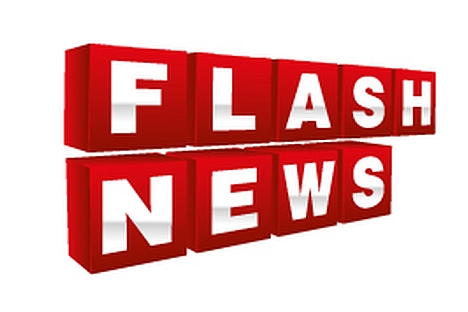 Moscow City Court Chairman Olga Yegorova believes the sentences handed down on former Yukos CEOs Mikhail Khodorkovsky and Platon Lebedev are fair, but the sentence on the members of the feminist punk group Pussy Riot could be softened.
"It would be a shame if the Supreme Court changes the sentence handed down on Mikhail Khodorkovsky. I don't believe we are wrong. If the Supreme Court finds otherwise, it will be, of course, a shame. I was convinced that the decision is right and I have personally declined appeals filed by Khodorkovsky and Lebedev," Yegorova said in an interview aired on the program Central Television on NTV.
Yegorova did not give detailed comments on the Pussy Riot case, saying only that she does not consider the case politically motivated.
"It's too early to say if there is evidence of a crime there or not because I'm sure I will get a complaint from the lawyers. I can't say right now. It's in my power to soften their punishment," Yegorova said, adding that she does not rule out that this will be done.
All rights reserved by Rossiyskaya Gazeta.