Russia does not intend to evacuate its embassy from North Korea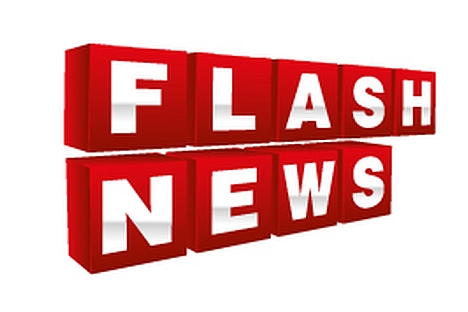 There are no plans to evacuate the Russian Embassy from North Korea in the near future, the diplomatic mission is functioning as usual, its press attache Denis Samsonov said.
"No abrupt movements such as an evacuation or something of the kind are planned for the near future," he told Interfax on Monday. "Our embassy is operating in its regular mode."
Samsonov said the situation in Pyongyang remains calm.
"Everything is calm and stable in Pyongyang. There is no tension. All government institutions are operating as usual," he said.
Samsonov added that according to his knowledge, the operations of other embassies also remain unchanged.
Last Friday, the North Korean Foreign Ministry addressed the embassies of Russia and other countries suggesting that they consider the evacuation of their personnel following the aggravation of the situation on the Korean Peninsula. Russian Foreign Minister Sergei Lavrov said that Moscow was studying the proposal.
All rights reserved by Rossiyskaya Gazeta.