Russia restructuring 2.5 billion euro loan to Cyprus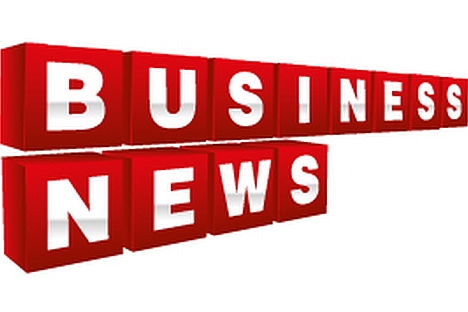 Russia is restructuring a loan of 2.5 billion euro that it issued to Cyprus in 2011.
"We're making our contribution [to solving the problems of Cyprus]. We have decided to restructure this debt at the European Commission's request. This is our real contribution to solving the Cyprus problem," Russian President Vladimir Putin said at a press conference in Hanover.
Putin also said he hoped the situation on Cyprus, where account holders lost some of their savings with major banks, would not be repeated.
"We work on the basis that this is an isolated instance, that such means to alleviate crisis in the euro's problem zones will not be used again," he said.
All rights reserved by Rossiyskaya Gazeta.