Russia to have biggest display at defense and security show in Brazil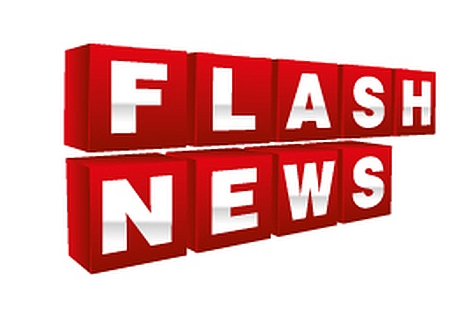 Russian defense exporter Rosoboronexport will present over 200 samples of Russian armaments and military hardware for all services of the Armed Forces at the LAAD 2013 defense and security show in Rio de Janeiro on April 9-12.
"The Russian stand will be thrice larger in 2013 than it was at LAAD 2011," says a Rosoboronexport report obtained by Interfax-AVN on Monday.
Air defense weapons will occupy a central place at the Rosoboronexport stand. "Pantsir-S1, Tor-M2E, modernized Pechora-2M and ship-based Palma air defense missile systems will be in special demand. Besides, the stand will display a full-scale model of the Igla-S MANPADS with an automatic control module," the report said.
Much attention is expected to placed on Russian helicopters, the demand for which is steadily mounting in Latin America. First of all, clients are enthusiastic about Mil Mi-17 military transport helicopters and Mi Mi-35M transport and combat helicopters the Brazilian and Venezuelan armies are using. A Brazilian Mi-35M will be on display.
Experts believe the Yakovlev Yak-130 newest combat trainer and the Sukhoi Su-35 super-maneuverable fighter jet - the best Russian serial products have prospects on the Latin American market, Rosoboronexport said.
"Russian armored vehicles, Tigr and others, firearms and close-combat weapons, among them Kornet anti-tank guided missile systems [the latest modification Kornet-EM has an enlarged shooting range of ten kilometers and an air target option] will catch keen attention of specialists. Russian patrol ships, frigates of Projects 22356 and 11356 and diesel-electric submarines have a high export potential in the Navy segment," the report said.
Latin America is one of the most promising markets for Rosoboronexport. It accounted for 18 percent of total exports in 2012 (14 percent in 2011).
Latin America is "a strategic region, which is also emphasized on the top political level," said Rosoboronexport regional department head Sergei Ladygin, who leads the company's delegation to the exhibition.
All rights reserved by Rossiyskaya Gazeta.