Russia, Venezuela might build tankers, motorboats at shipyard near Orinoco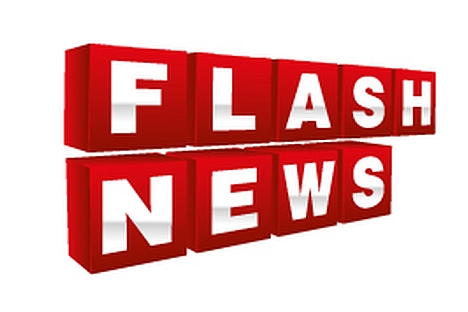 Russia and Venezuela are considering the possibility of building small tankers and motorboats at a new shipyard near the Orinoco River, Russian Industry and Trade Minister Denis Manturov said.
"Over a period of 2.5 years our colleagues conducted a study on which ships can and need to be built, which ships are needed by the market. There is an understanding that these are small tankers, about 30,000 tonnes, and a fairly large range of motorboats," Manturov said in an interview with Rossiya 24 television.
"I can't state exact figures right now, but based on the experience of building such shipyards about $100 million-$150 million will be needed, if we're talking about a full-scale format. Considering climatic conditions in the region, there is after all no need for enhanced winterizing and large structures. We hope that by the end of the year we'll finally decide on the format and calculate all investment expenses," Manturov said.
In 2009, Russia's United Aircraft Corporation (UAC) agreed to work with Venezuela's PDVSA Naval (Caracas) and sent its specialists to Venezuela to discuss the project to build a shipyard near the Orinoco River for building small craft such as barges, tugboats and service ships.
UAC also proposed supplying or jointly building at Venezuelan shipyards dredging equipment, tugboats, cranes, and survey and passenger boats.
All rights reserved by Rossiyskaya Gazeta.