Russian Ministry of Defense overfulfilled plans to recruit contract servicemen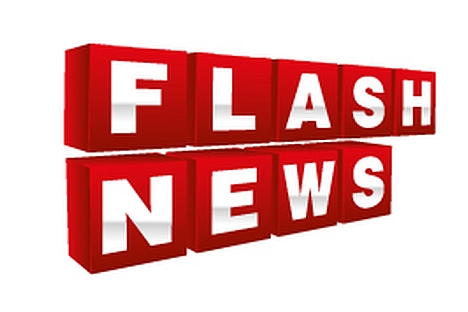 The Russian Defense Ministry plans to recruit over 18,000 contract servicemen in the second quarter
of this year, Deputy Defense Minister Nikolai Pankov said in a telephone conference in Moscow on Monday.
"We intend to recruit no less than 18,500 contract servicemen in the second quarter of this year, including 4,500 in April," he said.
The Defense Ministry recruited 1,200 contract servicemen in the first week of April alone, Pankov said.
"The target was fulfilled at 107 percent in the first quarter. Some 10,600 contract servicemen were selected and recruited," Pankov said.
He singled out the Central Military District. Not a single contract serviceman has wished to quit military service since September 2012.
The deputy minister stressed the significance of social guarantees provided to contract servicemen, such as the possibility of additional education, higher allowances and access to army mortgage loans.
The Defense Ministry set the target of having 425,000 contract servicemen in the Russian Armed Forces by 2017. Some 60,000 servicemen of the kind are expected to be recruited by the end of this year.
All rights reserved by Rossiyskaya Gazeta.