Golos may be fined 500,000 rubles for not registering as "foreign agent"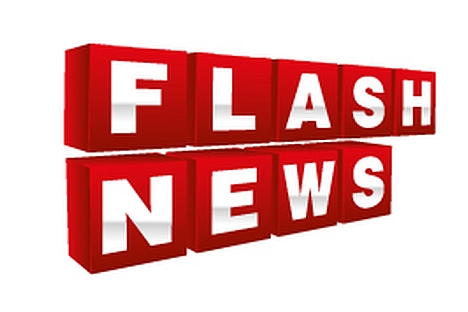 The Golos Association of Nonprofit Organizations in Defense of Voters' Rights may be fined 500,000 rubles for breaking procedure in operation of non-governmental organizations - "foreign agents".
Administrative charges have been brought against Golos and the association's executive director, a representative of the Russian Justice Ministry told Interfax.
"The administrative charges will be lodged with a court on April 10," he said.
The association, a legal entity, may be fined 300,000 to 500,000 rubles, and Golos Executive Director Lilia Shibanova, an executive, may be fined 100,000 to 300,000 rubles if the charges are upheld.
All rights reserved by Rossiyskaya Gazeta.