New lawyer of Viktor Bout to seek new hearings of his case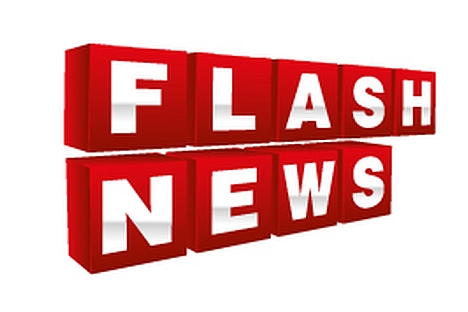 New team of lawyers of Russian citizen Viktor Bout, convicted in the United States, intends to initiate retrial of his criminal case.
"The main goal of the new defense team is to secure a retrial of [Viktor] Bout's case," Bout's new lawyer Alexei Binetsky said in an interview with Interfax. "It is necessary to check everything that has been done up to this moment to resume court hearings and to look into this case from the very beginning."
"It is possible to get a new trial of the case and the law allows this," Binetsky said. The lawyer said he could not yet release details of further actions because the case was of international and political interest.
When commenting on the change of the defense team, Binetsky said that Bout's previous lawyer Albert Dayan "did everything he could but he has reached his saturation point."
"Albert Dayan is an ordinary criminal lawyer from New York. But the thing is that not ordinary lawyers but lawyers with considerable weight in the judicial and political communities, whose opinion will be taken into account, are to try cases of such a level," Binetsky explains.
Bout's wife Alla said that Dayan had recently paid little attention to her husband's affairs. Viktor Bout said he had not seen Dayan for a while so "he did not even have a chance to read with him the text of the appeal before it was filed," Alla Bout said.
At the same, Dayan will remain with the defense team for now and will complete filing the appeal, Alla Bout said.
"Dayan has filed an appeal contesting Viktor's sentence, he has to complete the procedure by law. Though, it is evident and clear to me that the appeal will be vain - it will be lost," Alla Bout said.
Reports that Bout, serving a 25-year sentence in a U.S. prison, might change his lawyer emerged on the Internet last weekend. Alla Bout was the source of these reports, who said that Moscow "lawyer Alexei Binetsky has already started forming the team to defend the businessman's interest in the U.S."
Dayan denied that his client intended to fire him.
"This is the first time I heard about this. Though I talk with Viktor on the phone several times a week," Dayan told a BBC correspondent.
In November 2011, New York jury trial found Bout guilty of conspiring to sell a batch of weapons to the Columbian left-wing radical group FARC, which the United States considers to be a terrorist cell. In April 2012, Bout was sentenced to 25 years.
All rights reserved by Rossiyskaya Gazeta.