Putin vows to investigate Dutch cameraman's death during Georgia-South Ossetia war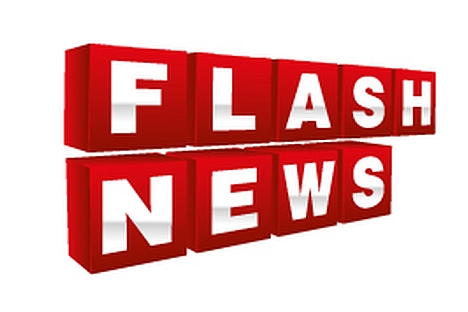 Russian President Vladimir Putin has promised to order an inquiry into the death of a Dutch cameraman during the Georgian-South Ossetian conflict in 2008.
Addressing this incident at a press conference in Amsterdam, a Dutch reporter said that Russia's then-President Dmitry Medvedev had pledged at that time to investigate whether or not the Dutch journalist had died as a result of Russian soldiers' operations.
"Mr. Prime Minister devoted plenty of time to this issue today. But I would like to apologize to Mr. Prime Minister and all of you for not being able to give a clear answer. I know nothing of this incident. I believe that Mr. Medvedev must have ordered an investigation into this tragic incident when he was president of Russia and coordinated our law enforcement agencies in accordance with the Constitution," Putin said.
"I promise you that we will investigate everything when I come back to Moscow. I even do not know anything about it," the president said.
"I promised the prime minister [of the Netherlands] that we will certainly revisit this issue and try to find out what happened there," he said.
"When two sides exchange strikes, it is difficult to understand what can cause the death of a person who is in the epicenter of an armed clash," Putin said.
"If truth be told, my heart stops beating when I watch your colleagues from Russia and other countries work at "hotspots". I pray for them. I understand that this is your work. I am terribly sorry that it happened. We will try to find out everything," Putin said.
Dutch Prime Minister Mark Rutte, for his part, praised the Russian president's reaction to this issue and his promise to investigate it further.
All rights reserved by Rossiyskaya Gazeta.