Russia to decide within days on making super-heavy rockets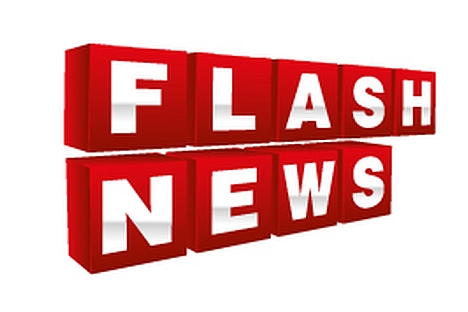 A decision to develop a super-heavy carrier rocket could be made in Russia within days, Energia Corporation President Vitaly Lopota said at a press conference.
"I hope the decision will be made within days," he said while speaking about super heavy rockets for long-distance space missions.
"No such rockets are to be found in the federal space program," he said.
Meanwhile, a tender is being organized for the development of a super heavy rocket.
Energia, in cooperation with the TsSKB-Progress space center and NPO Energomash could make such a rocket within three to five years, using the ideas conceived under the Energia and Rus-M rocket projects, he said.
Lopota also said that the United States plans to create a rocket with a load-carrying capacity of 70 tonnes by 2025 and a 130-tonne rocket by 2030. Such rockets are needed for flights to Mars.
The orbital facility intended for a manned flight to Mars will weigh about 500 tonnes if a four-member crew is to reach the planet.
Such a flight can be carried out under an international project, Lopota said.
"Distant space should not be explored by one country on its own. This would be of no use," he said.
All rights reserved by Rossiyskaya Gazeta.