Russia, UK to hold bilateral year in 2014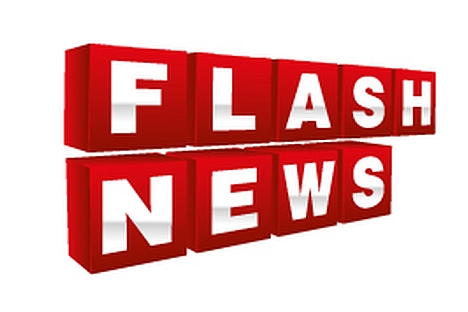 Russian President Vladimir Putin has signed a decree "On Holding the Year of the Russian Culture in the United Kingdom of Great Britain and Northern Ireland" and "On the Year of the British Culture in Russia".
The decree stipulates that the bilateral year will be held in 2014 to develop Russian-British relations further.
Russian Deputy Prime Minister Olga Golodets has been appointed chairperson of the Russian organizing committee for relevant events.
The organizing committee will also comprise Russian Culture Minister Vladimir Medinsky, Russian Presidential Representative for International Cultural Cooperation Mikhail Shvydkoi, Director of the Pushkin Museum of Fine Arts Irina Antonova, Mariinsky Theater Artistic Director Valery Gergiev, General Director of the Bolshoi Theater Anatoly Iksanov, General Director of the Hermitage Museum Mikhail Piotrovsky, scientists, artists and executives of ministries, funds and agencies.
The Russian Foreign Ministry said on March 14 that Moscow and London had agreed to hold the bilateral year in 2014.
All rights reserved by Rossiyskaya Gazeta.