Russian state company Rostech and it's Dutch contrapart Royal DSM to produce jointly armor components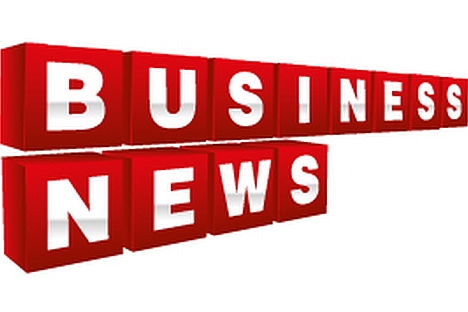 The Russian state corporation Rostech (Rostechnology) and Dutch company Royal DSM have signed in Amsterdam a memorandum on cooperation in biotechnology, functional materials and production of ballistic materials to be used in armor, the Rostech press office said.
"We will be able to launch production of unique materials, which will be used in very different spheres, including such perspective ones as biotechnology and functional materials, in Russia in association with our partners," a statement obtained by Interfax-AVN on Tuesday quoted Rostech Deputy General Director, Vladimir Artyakov, as saying.
RT-Khimkomposit holding company, part of Rostech, and Royal DSM represented by its subsidiary DSM Dyneema will consider the possibility of establishing in Russia the production of UD sheets made of ultra-high molecular weight polyethylene fibers by the technology of the Dutch company to make armor, in particular for armor vests, helmets, vehicles and helicopters.
The products will be supplied in Russia and to the CIS.
Rostech is a state corporation established in 2007 to assist development, production and export of high-tech civilian and military products. Rostech comprises 663 entities, out of which eight holding companies have been formed in the defense sector and five in civilian sectors.
Royal DSM is an international company introducing into production innovative solutions in medicine and medical equipment sectors. Royal DSM also develops high-tech materials in the sphere of biomaterials, alternative energy and transport.
The company has 23,500 employees world-wide. The annual revenue of the company is estimated at 9 billion euro.
All rights reserved by Rossiyskaya Gazeta.